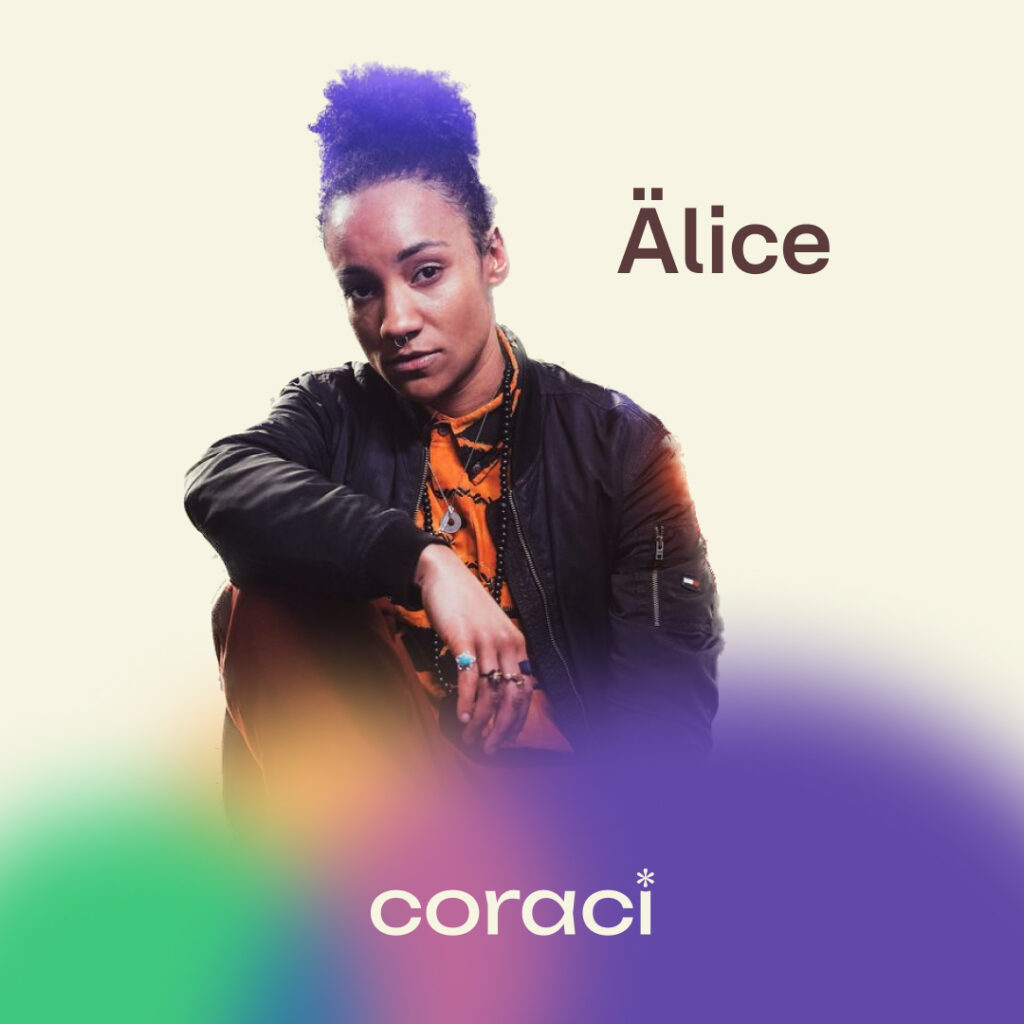 Hamburg, Caribbean, Poland. Whoever thinks that doesn't go together, probably hasn't seen Älice yet. The solo artist composes, produces and writes her music herself. Unafraid and effortless she mixes genres and leads us almost unnoticed through the deep themes of life with her distinctive voice and unique sense of lyrics. Live and together with DJ Thatfuckingsara, Älice blows everyone away.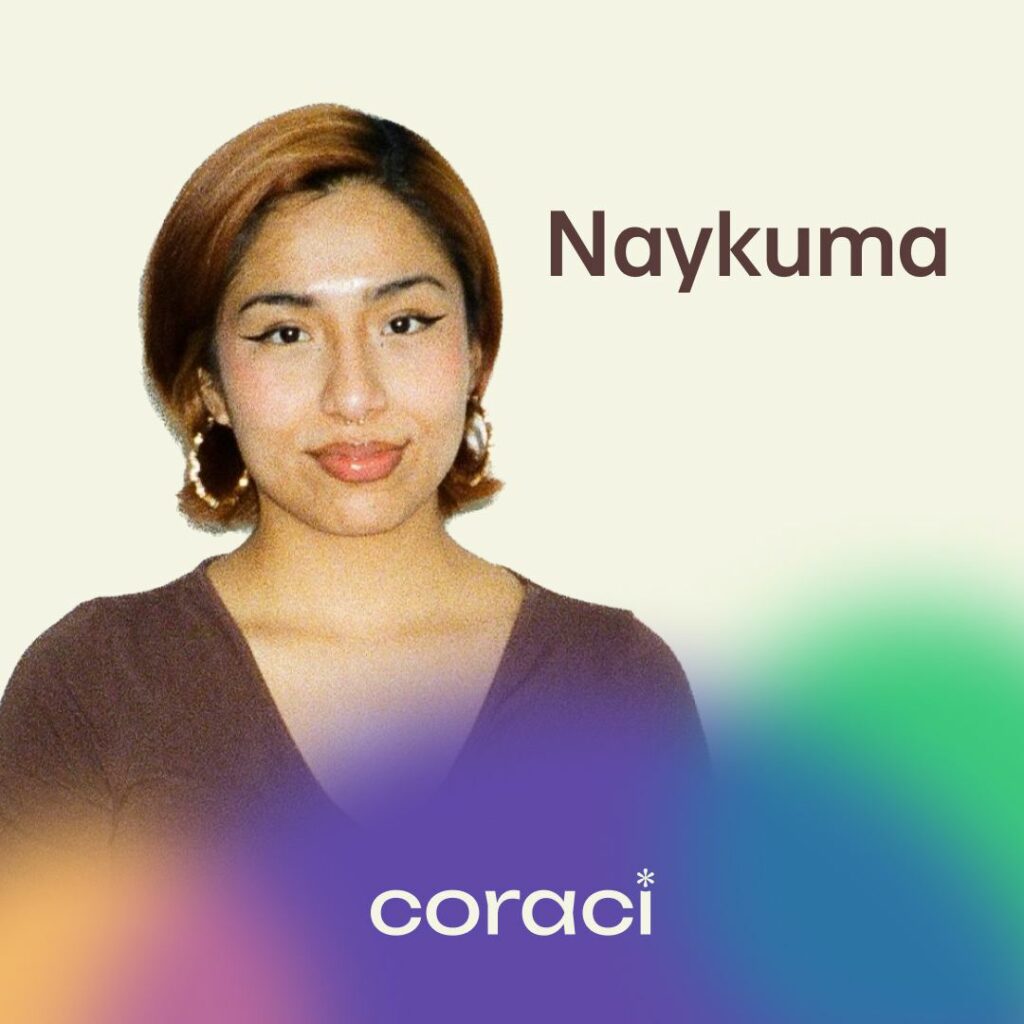 Naykuma is an artist from Hamburg with roots in Peru, which is why she fuses German and Spanish. Last year she found a connection to her inner child and its shadow sides through therapy and music. Her lyrics are therefore about self-acceptance, mental health and fear. With the piano and her voice she expresses herself in an honest way, creating transparency, closeness and warmth at the same time.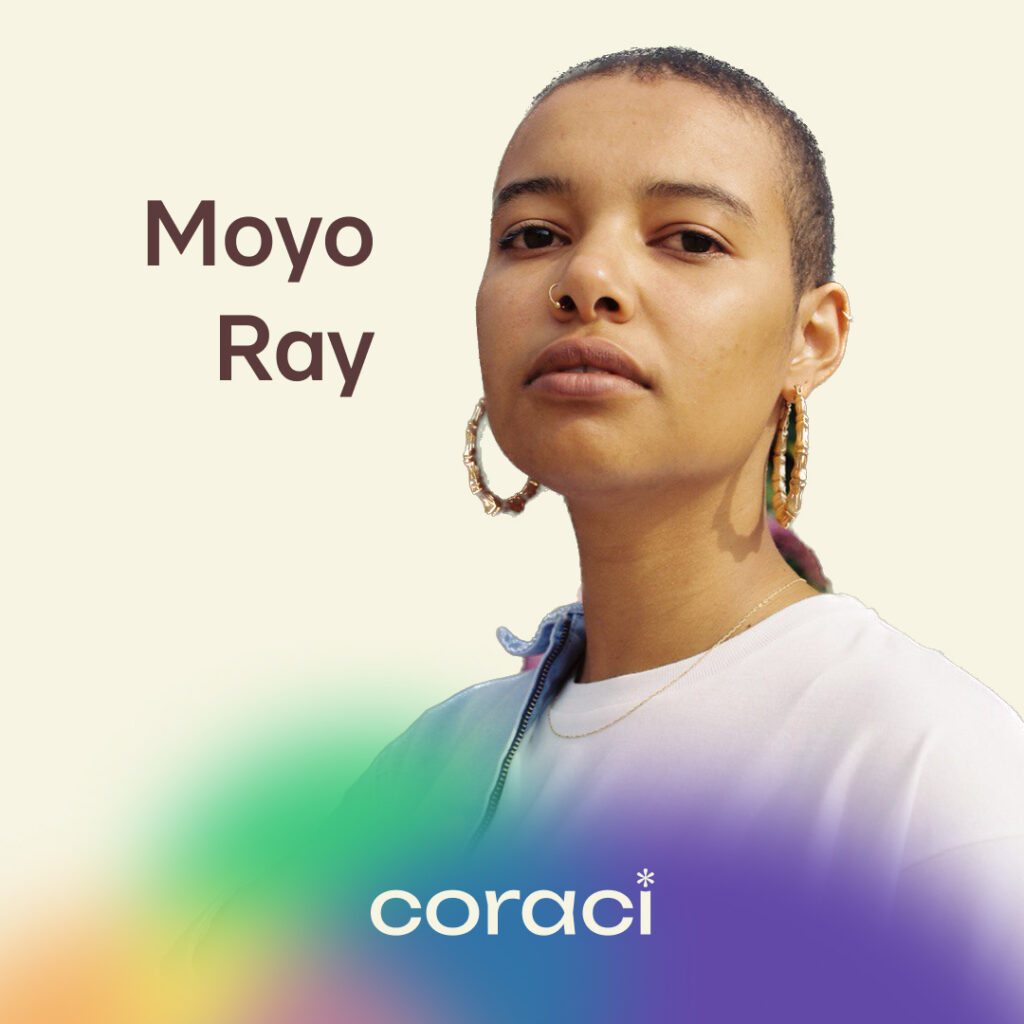 Hamburg based Singer-Songwriter Moyo Ray lives and breathes music since day one. The singers soulful voice is accompanied by a gentle guitar that drifts through worlds of jazz and folk riffs. Her lyrics come to life by connecting feeling and thought through vivid metaphors of the tangible surroundings of everyday life. As she tells stories of love, pain and self reflection she touches upon her own experience of being a young black woman in todays world. To the core personal, inviting the listener for a trip through her biography that has been shaped by times of crisis and detours as well as the constant flow of bringing up the strength for new beginnings.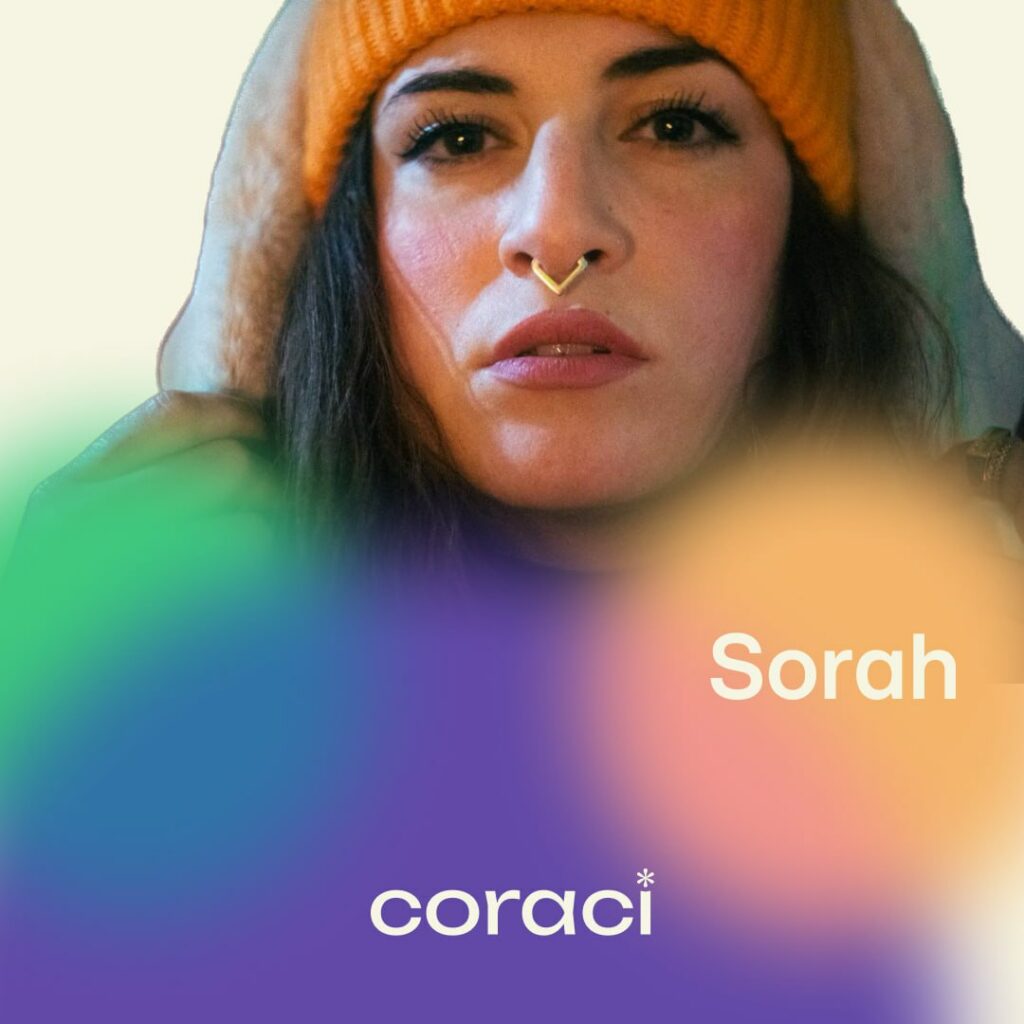 Sorah from Berlin brings raw rap with a strong political message to the stage in English, French, and German. In her own mix of "in your face rap", double-time flows, dancy beats to drill, and souly vibes, she raps and sings against capitalism, racism, sexism, and all forms of oppression.
In songs like "Fists High!", Sorah expresses the anger with a strong voice and fat flow, encouraging women*, queers, and BIPoC to continue their fights. Sorah's stage is the street: she is always present at events and demonstrations for feminist goals, against police violence and oppression, supporting self-organization and resistance from below.
In mid-March, Sorah released her first EP "Straight from the Gut".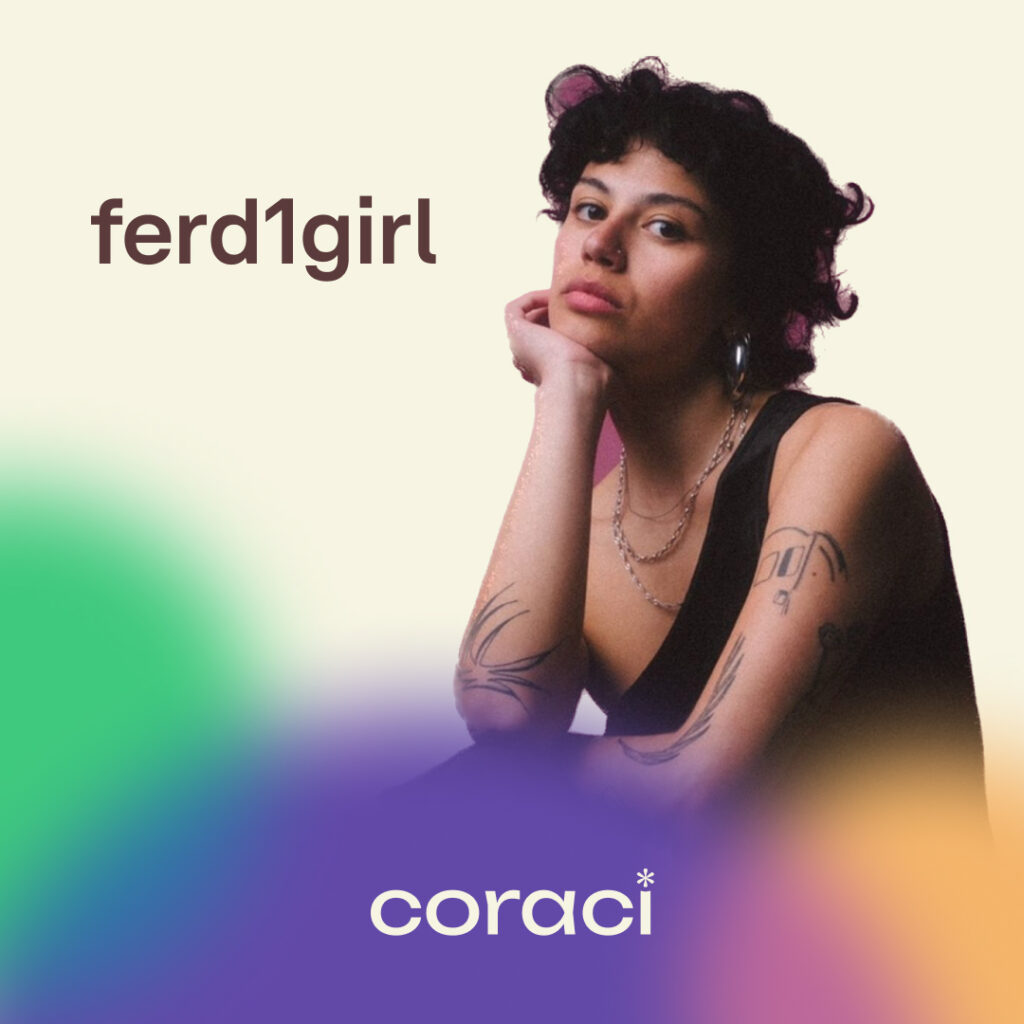 Fernanda Braun Santos aka fer1girl moves in contemporary musical spheres ranging from reggaeton, guaracha and neo-latin-sounds to jungle, breakbeat and techno.
Ferd1girl melts together hyper-sounds with rhythmic, melodic Latinx sounds and shows a special perspective of the unique currents in the underground latin scene.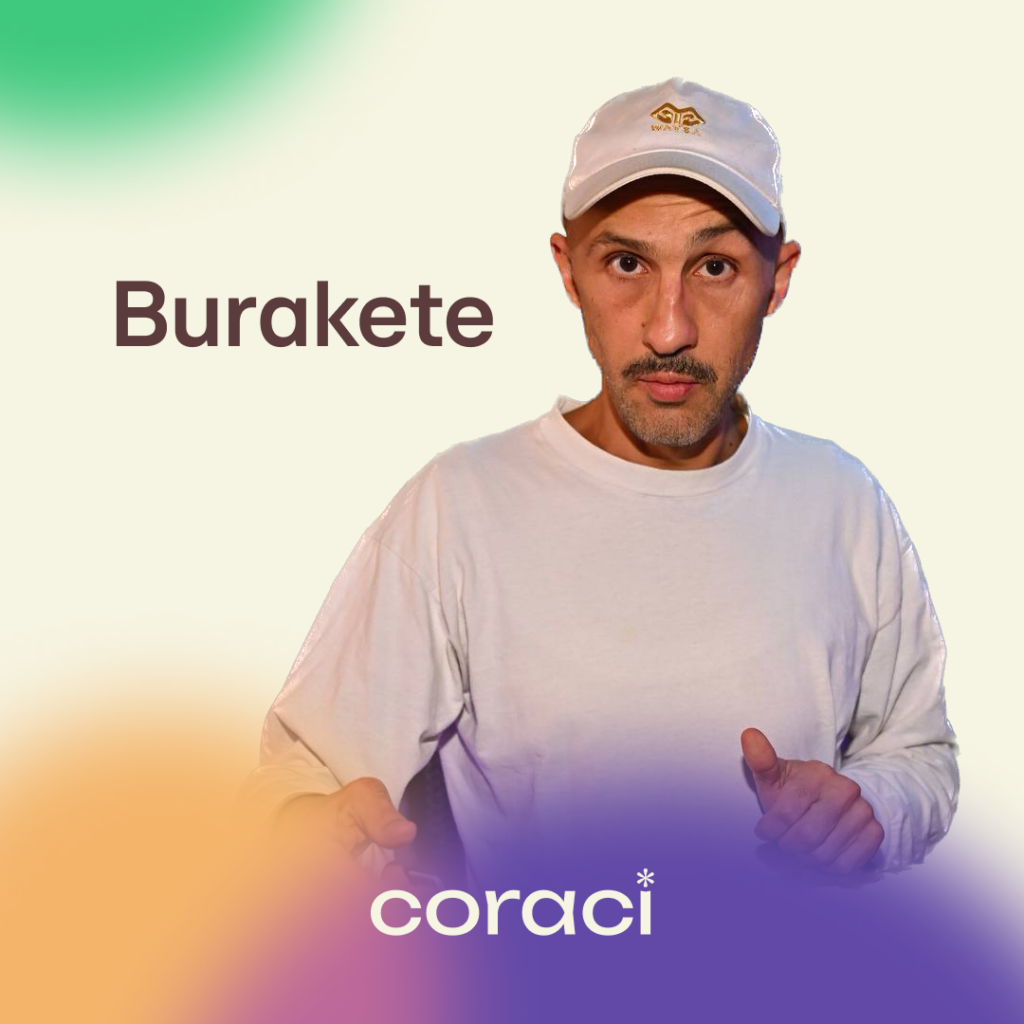 Burakete is one of the most popular and inspiring voices of Turkish and diasporic music and pop culture in Germany.
In addition to club formats such as süperdisko, Burakete has organized other transcultural and post-migrant formats such as the Turkish Delicacies Festival, concerts, exhibitions or backgammon tournaments and BBQ parties for over 15 years. Always a place that invites more cultural diversity and offers space for exchange, getting to know each other and experiencing together. The flagship is the süperdisko party series – it reflects the thoughts of cultural diversity as well as a post-migrant society on the dance floor, when Anatolian DiskoFolk, Middle Eastern Funk or Anadolu Pop vinyl rarities, dug out from Turkish junk and record stores merge with beats and electronic sounds.
Burakete not only enriches the cultural and club scene as an organizer – he has also been on the decks as a DJ for 15 years. His unmistakable style wanders between space, time and genre. Sounds buried behind clichés harmonize with club music to create a refreshing dance experience.